Here is a sample of some more successful projects we have managed. Because most B2B writing projects we support are confidential, we are unable to provide specific details on this website. However, if you are interested in working with us, we will be glad to provide client referrals and more examples.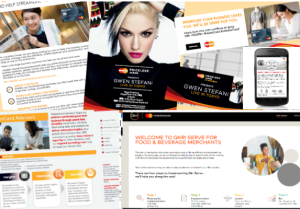 Writing
Researched and created executive speeches, sales presentations and marketing materials for use in client meetings, digital marketing and campaigns
SUCCESS: New business leads and opportunities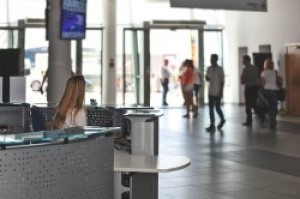 Training
Trained representatives of major global brands in person at multiple locations on new products and how to increase customer sales
SUCCESS: Over 50% increase in annual sales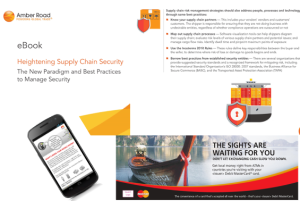 Marketing
Developed several marketing materials (e.g., sales sheets, eDMs, ebooks) used by sales in global offices for new and existing clients
SUCCESS: Increased sales and additional products
PR/Media
Implemented global PR initiatives for multiple clients which included press collateral development, executive messaging, media outreach and press events
SUCCESS: Increased visibility, brand awareness and sales due to articles
Employees
Launched new employee communication plans for 1500 employees across several countries including intranets and key communication vehicles by senior management.
SUCCESS: Built up employee morale and retention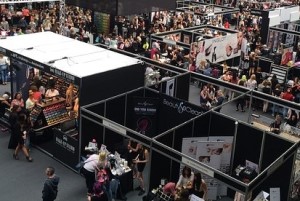 Events
Hosted product education seminars in Europe and Asia which were attended by potential clients; events included guest speakers, product demonstrations and entertainment
SUCCESS: Sales growth for multiple divisions and programs