Our specialty is B2B content and marketing that is tailored to target audiences and marketing needs. While we work in a number of industries, our expertise is payments, financial services, and technology. We provide value by looking for the right answer, offering the best advice, and creating quality services. You can expect our best at Swell Media Company.
Our service packages are customized to enhance the communication and marketing experience for your audience.
Writing
Content development
Website and landing pages
Video scripts and storyboards
Newsletters and ebooks
Blogs and magazine articles
Case studies and white papers
Training and documentation
Sales content and proposals
Social media posts
Content Marketing
Visual communications
Campaign strategy and planning
Research and insights
Project management
Marketing tools and materials
Execution of campaigns
Webinars and educational materials
Email marketing
Presentations and messaging

Other Services
Sales training (F2F or online)
Onsite and online events
Tradeshows and meeting
PR and media support
Internal communications
Infographic development
Branding
Product marketing
Ideation and brainstorming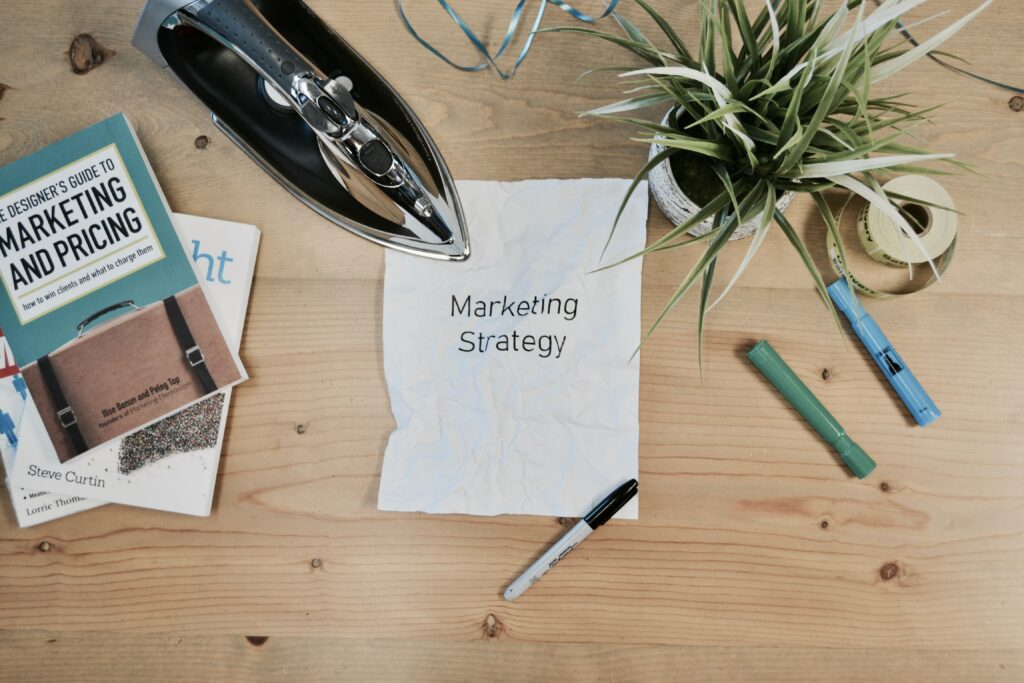 Want more than just content?

If you are looking for writing services that provide more than just content, Swell Media Company is your choice.
We provide marketing expertise that can boost business, increase productivity and motivate employees while saving time and energy, so you can focus on what you do best.
We want to be your service partner that provides more than just words. We want to help with results.
---
Friends of Swell Media Company