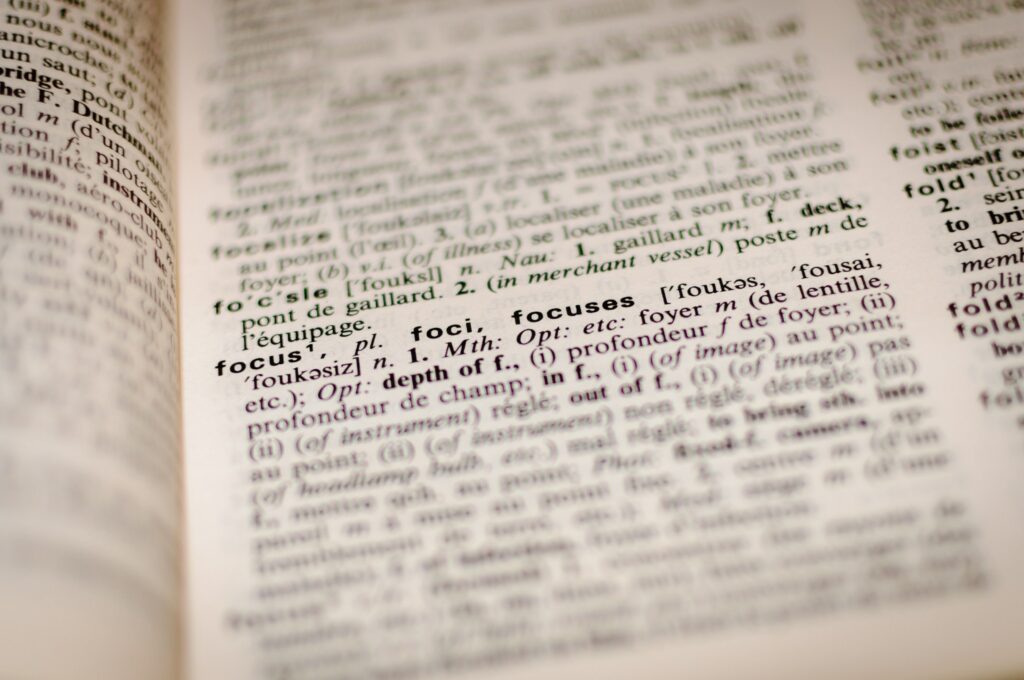 Content Writing
We specialize in developing valuable content such as blogs, case studies, newsletters, white papers, ebooks, presentations, infographics, webinars, video scripts, and more.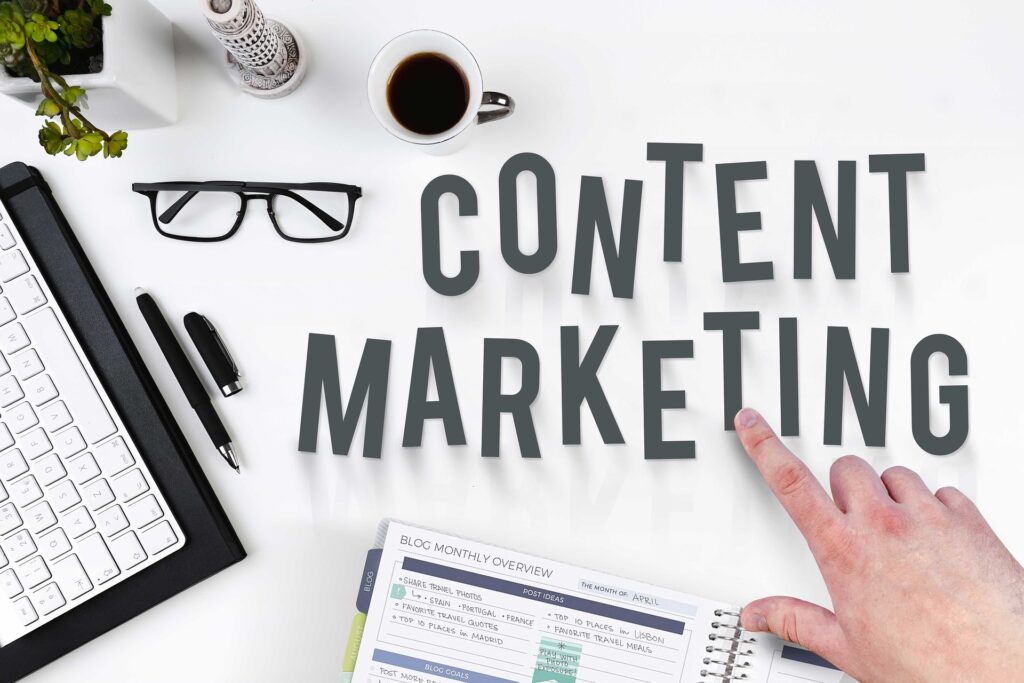 Content Marketing
We provide strategic marketing plans that create and distribute relevant, valuable content to attract, engage and motivate audiences — ultimately driving them to action.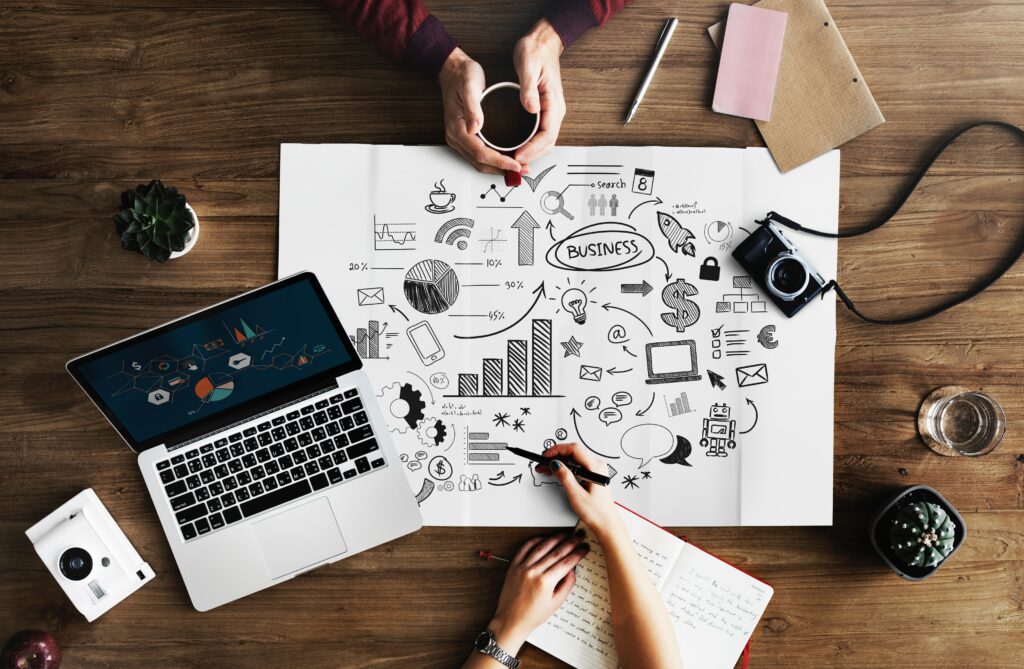 Other Marketing Services
We offer marketing services such as website design, strategy and planning. research, project management, social media, onsite events, training sessions and more.
Say hello
We work with clients worldwide from our location in San Diego, CA. Email us at [email protected] or call us on +203-820-6061.